Building faith through genuine connections.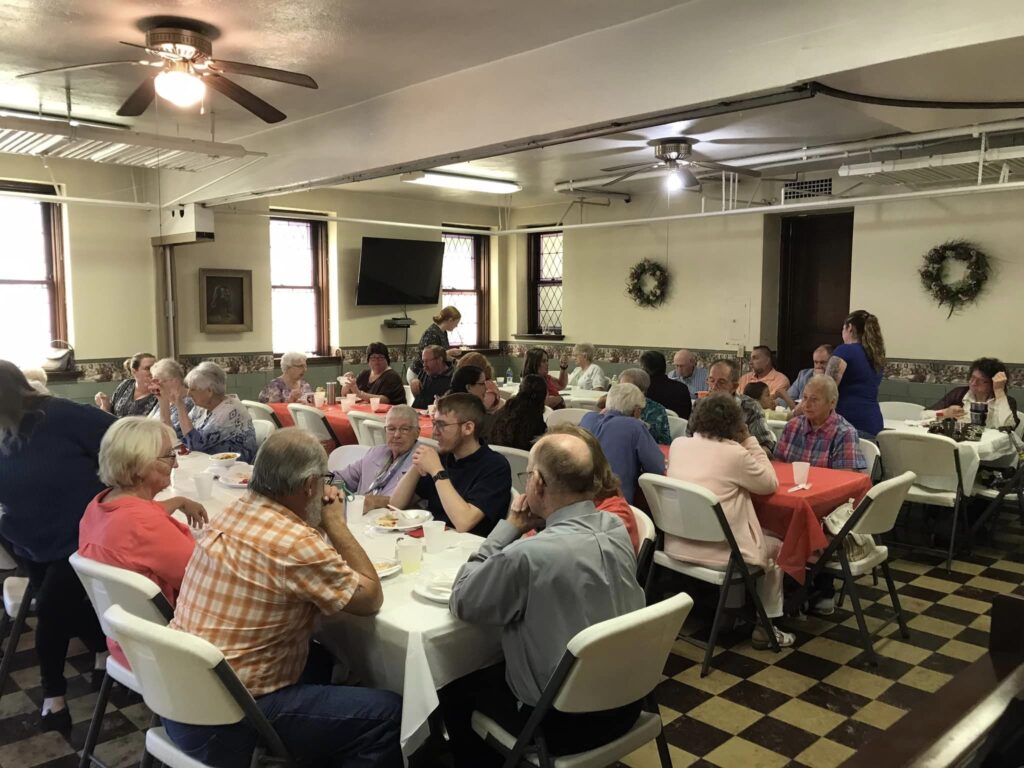 Sharing Christ's love, through the power of fellowship.
At New Bethlehem First Fellowship Church, our mission is to glorify God through worship, prayer, and the study of His word. We are committed to fostering a loving & welcoming community, where all can grow in faith, share God's love with others, and serve our neighbors.
First Fellowship Church is an independent church in New Bethlehem, Pennsylvania
Previously known as the First United Methodist Church, the church disaffiliated from the United Methodist Church in 2023. 
The next chapter of our story is only beginning.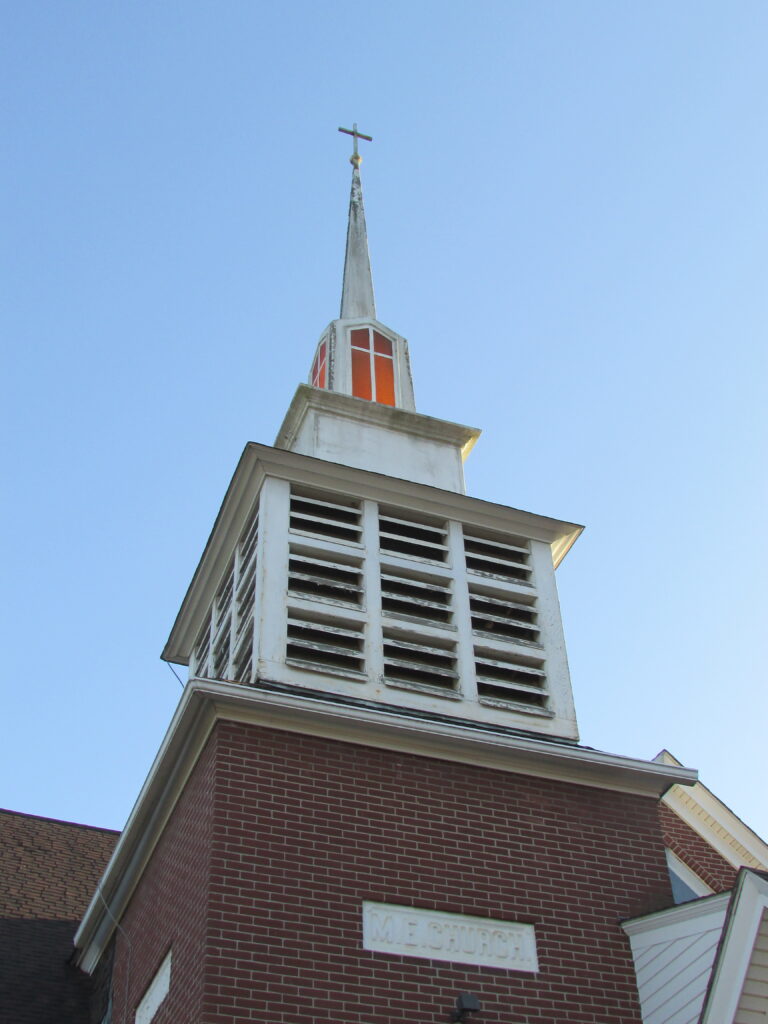 All of our services are live streamed and recorded! We would love for you to join us in person, but you can also watch our services from home!
Get the latest news on Facebook!
We would love for you to join us!
Our services are Sunday at 11 AM and everyone is welcome!